My Team
My practice is supported by B. Riley's extensive resources and experienced in-house professionals who are knowledgeable in the complex issues of concern to affluent investors and families.
Among the many resources available to support my clients are: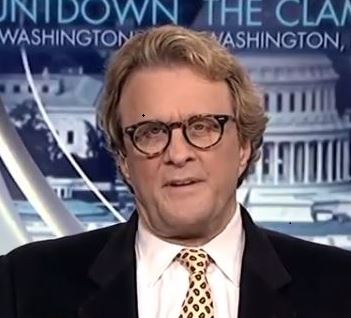 Paul Dietrich
Chief Investment Strategist
Portfolio Manager B. Riley Fairfax Investment Strategies
Mr. Dietrich joined B. Riley Wealth Management as Chief Investment Strategist in 2019. In this role, he provides insightful, informative analysis of the U.S. and global economies and markets to B. Riley clients and associates. He also serves as portfolio manager for the B. Riley Fairfax investment strategies offered to private investors, retirement funds and private institutions throughout the United States.
Mr. Dietrich has been portfolio manager of the B. Riley Fairfax investment strategies since their inception dates which range from 2000 to 2012. Previously, Mr. Dietrich served as CEO and Chief Investment Officer of Fairfax Global Markets, LLC from 2012 to 2020 and as CEO and Chief Investment Officer of Foxhall Capital Management, Inc. from 1999 to 2012. He previously worked as an international corporate attorney with Squire, Sanders & Dempsey (now Squire Patton Boggs) and Jones Day advising on privatization and economic development issues to the World Bank, as well as several governments in Asia and Eastern Europe. He also previously served as a member of the Advisory Board of the John Templeton Foundation.
---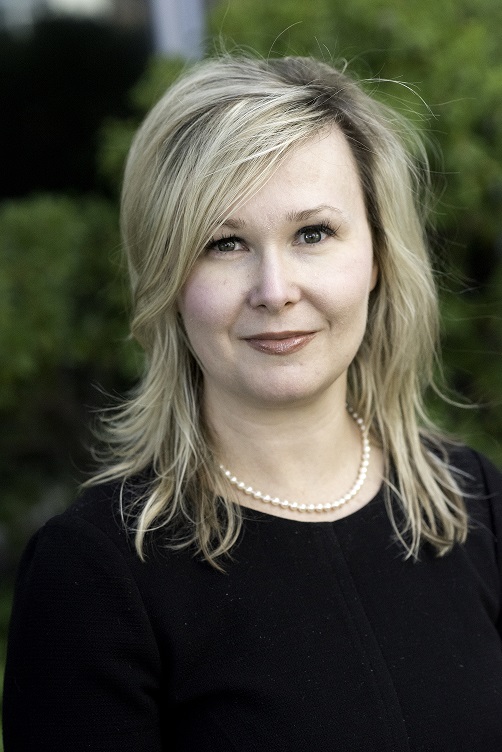 Susan G. Fleck, CFA®, CAIA®, CPA
Manager of Investment Solutions
Susan Fleck is responsible for developing investment strategies for individual and institutional clients of the firm. Additionally, she specializes in the delivery of the investment management consulting process including investment policy development and review, asset allocation, manager search and selection, and ongoing due diligence.
Prior to joining B. Riley in 2014, Susan conducted operational due diligence on alternative investments for Gerber Taylor Management Company. Susan has more than 20 years of experience in the financial services industry. Susan has earned the Chartered Financial Analyst® professional designation awarded by the CFA Institute, as well as the Chartered Alternative Investment Analyst designation awarded by the CAIA Association. Susan is also a Certified Public Accountant. Susan holds a B.B.A. in Banking and Finance, as well as Management, from Mississippi State University and earned a M.B.A. in Accountancy from Christian Brothers University.